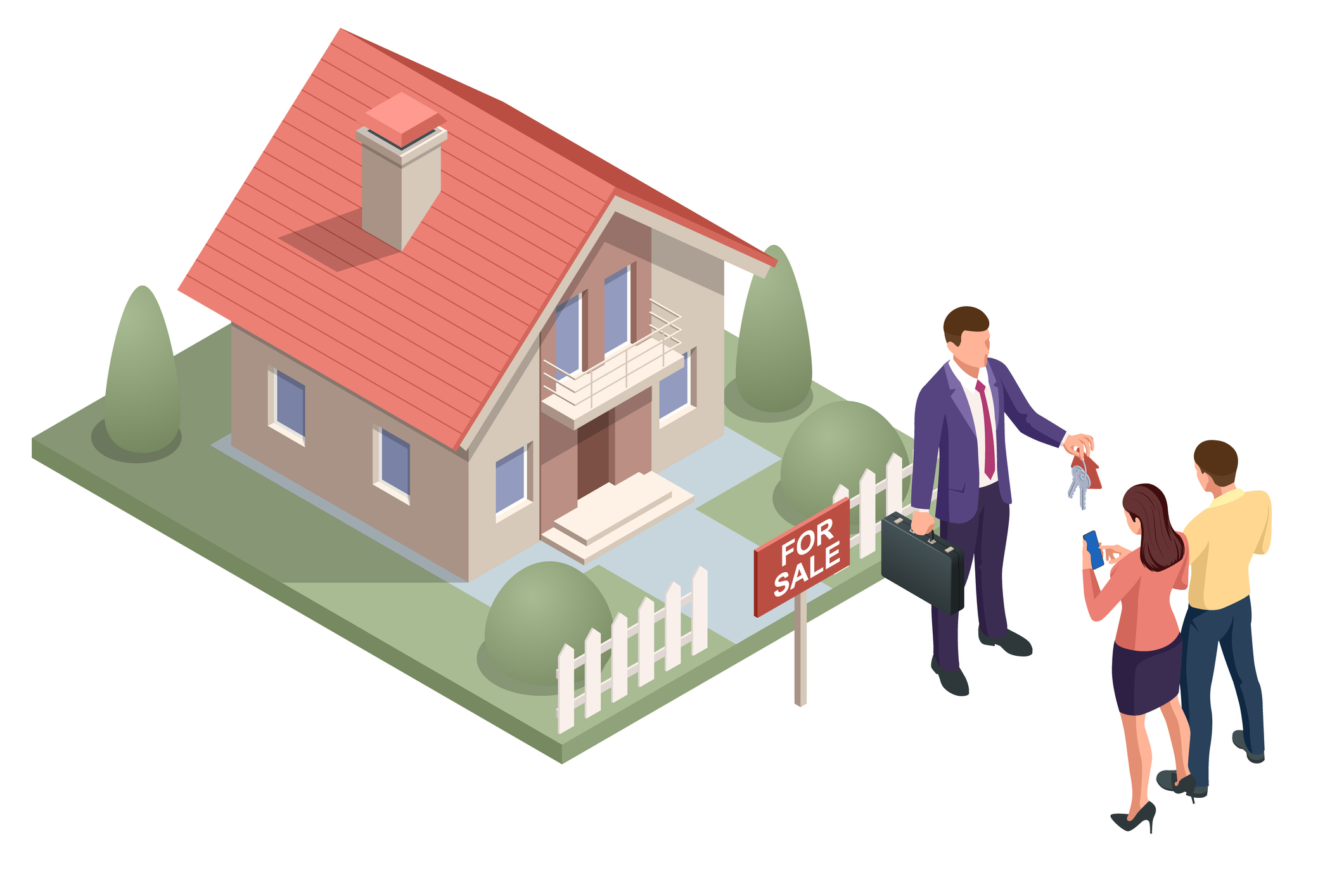 Investing In A Commercial Real Estate All About Money?
Investing in commercial real estate gives a good opportunity for property owners to make handsome revenue from their investments. But it is also evident that apart from making money, they benefit from other adjoining factors that help their overall growth.
For instance, in a city of California named Burbank commercial real estate has extended its wings to the broader aspect, and the agents have gained a pleasant value return in the course period. But apart from that, they also gained.
Diverse and challenging work experience
Commercial real estate investors don't deal only in a particular variation; instead, they are well exposed to crack the deal in office buildings, retail spaces, industrial properties, and more.
This variety enables them to work on various projects, communicate with various clients, and overcome challenging obstacles. The market's constant change ensures that the work is interesting and intellectually stimulating.
The owner of the property who wants to make an investment in commercial real estate collaborates with corporate experts, including attorneys, brokers, and other officials. Because of their professionalism, they may offer a solid introduction to other well-known figures in their industry.
As a result, when one invests in real estate, they build their professional network with those qualified to work in the real estate industry.
Independence and flexibility
The property owner is in charge of its affairs in commercial real estate. They have the freedom to set their own rules, rates, and contract terms thanks to the independence of their activity. The property owner cracks a good deal of the time under one roof with corporate professionals. Additionally, they provide many people with a valuable source of employment. Thus, investing in commercial real estate enables you to be the property's single owner, employee, and policy-maker.
Market Insight and learning opportunity
The property owner is well-versed in the changes taking place in the locality. They thoroughly study the area and learn about the changes required in their property.
Burbank commercial real estate agents being immersed in the commercial real estate industry provides valuable exposure to market trends, economic indicators, and industry developments have made a tremendous deal in the near with the amendments in the property as per the client's requirements.
With each performed transaction, the commercial real estate property owner helps businesses and communities thrive and develop.
Creating new businesses & employment opportunities, neighbourhood rejuvenation, and economic advancement are all possible outcomes of successful deals. Participating in these transformation processes can be gratifying on a personal level.
As a result, investing in Burbank commercial real estate is about more than just making money. The property owner is well-versed in the professional sphere and has the practical ability to master the related sector. Meanwhile, they are credited with the ability to generate jobs, so improving societal conditions. So if you plan to invest in commercial real estate, we can be a great help. We at  DMC Real Estate Inc. are well known and  hold the experience of more than two decades in property investment and management.