California Statewide Rent Control- Assembly Bill 1482 has passed what are my options?
If you own multi-family in California your property is most likely going to be rent-controlled effective January 1st, 2020. Areas that already had rent control laws in place (City of Los Angeles, West Hollywood, Santa Monica, Beverly Hills) already have rent control laws in place, so they are not subject to this new ordinance.
The Apartment Owners Association Dan Faller, coined this bill as the "Tenants Welfare Law". Why did the state pass this law even though the State voters overturned Proposition 10 by an overwhelming majority? We don't know. What we know is that the City of Los Angeles Mayor, Governor Newsom, and other legislatures have done nothing besides stick their nose into the Landlords businesses rather than resolve issues for the increasing homeless population. With this new bill, for sure developers will not be inclined to build new housing, as they will no longer be able to afford to do so. We hear of developers moving to other states in order to provide for their families.
Will my apartment become rent-controlled?
It depends. For example if your property is in City of Los Angeles, and was not subject to control, then yes you will have rent control either now or later. The state law will exempt buildings constructed in the last 15 years. That's a rolling date, meaning units built in 2006 will be covered in 2021, units built in 2007 will be covered in 2022, and so on.
So as of today 10-17-2019, if your property has a certificate of occupancy dated October 1978-2005 you're technically exempt from rent-control until your year comes due. Or unless your local city has passed their own specific rent-control laws.
What can we do?
Of course, dealing with the new rent-control law will not affect all. If you already are subject to rent-control, then nothing really changes. However, the 100's of 1000's of units state-wide that weren't subject to rent-control will have caps on the amount of rental increases. This is until 2030 unless the bill renews. Currently in Los Angeles area if you are subject to AB 1482, then the annual rent increase is 5% + CPI (City of Los Angeles is 3.3%) = 8.3%
We are here if you need free advise on what your property is worth. Our expertise is to help multi-family Landlords defer their capital gains taxes via either 1031 exchange or purchasing into Opportunity Zones.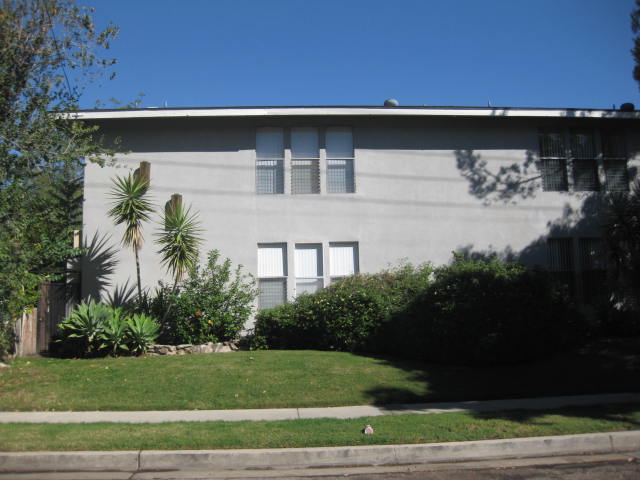 Contact Simon, Investment Advisor/Broker, CCIM (818) 761-4252 ext. 102