Whether our investment partners or clients are considering the acquisition or disposition of a single asset or a large portfolio, our team will achieve optimum pricing and swift transactions with a high certainty of closing. We specialize in efficient transaction management, helping to identify buyers and sellers and using our extensive market knowledge and local contacts to source off-market opportunities.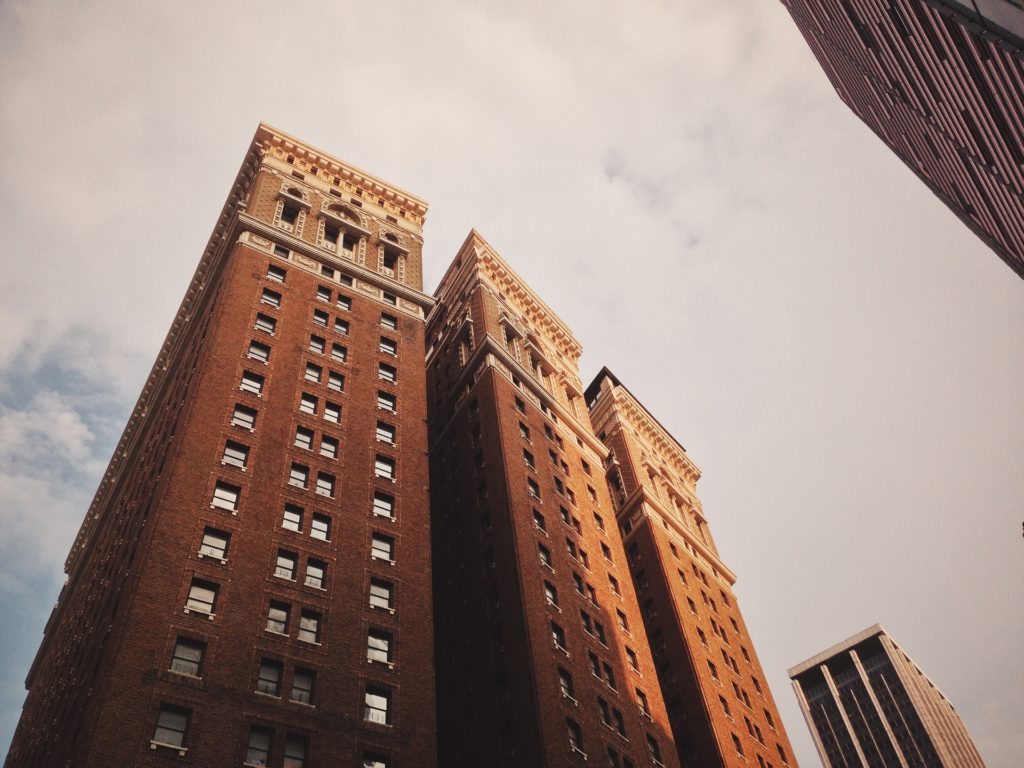 We are focused on the procurement of under-managed properties where a value add renovation and/or improved management can reposition the property to a higher market level. We are committed to making real estate investments for the protection, preservation and enhancement of invested capital. Our strategy is to acquire quality commercial assets at opportunistic prices and continuously add value with the goal of maximizing the property's NOI.
As part of our fiduciary responsibility to our business partners and investors, we conduct a thorough due diligence of each asset under consideration.
Market analysis:
Review of subject property
Tour subject property and interview with all on-site staff
Select property comparable
Gather data on leasing comparable
Review market data regarding leasing and occupancy rate trends
Verify current operating expenses and obtain all service contracts
Summarize and report conclusions
Property analysis:
Interviews are conducted with tenants, maintenance team members, vendors, current managers and others familiar with the property
Photos of the entire property (interior and exterior) are taken and included in the report
A property condition report is generated
Due Diligence:

The Most Important Factor in Making the Investment:
D.M.C believes the most important step in any new property acquisition is a detailed due diligence review.  We oversee the formal property inspection: PCA (Property Condition Assessment) as well as an ESA (Environmental Site Assessment). The ultimate objective of the due diligence review is to assess any conditions that may ultimately affect their clients' investment.  D.M.C assists in the in-depth analysis of their clients' potential investment by delving into all financial and physical aspects of every property.
D.M.C with its clients' authorization and approval prefers to use a team of experienced professionals to analyze all leases and documents that may have any financial implications on the investment.  Including walking through and photographing the shopping center, or analyzing sales figures of a commercial "Net" tenant, D.M.C works diligently to ensure that the property is accurately presented and that it will be an advantageous investment for their client.
D.M.C takes their clients' due diligence campaign further than just a standard property assessment.  We work to assist in arranging financing, organize insurance evaluations, assist in arranging in-depth engineering and structural analysis, assist in establishing detailed operating budgets and pro-forma financial statements, and consistently scrutinize any aspect of the property that may impact the future performance of the investment.
In many cases our intense due diligence campaign will surface issues that had not even been apparent to the existing owner.  This offers our client additional leverage throughout the sales campaign.