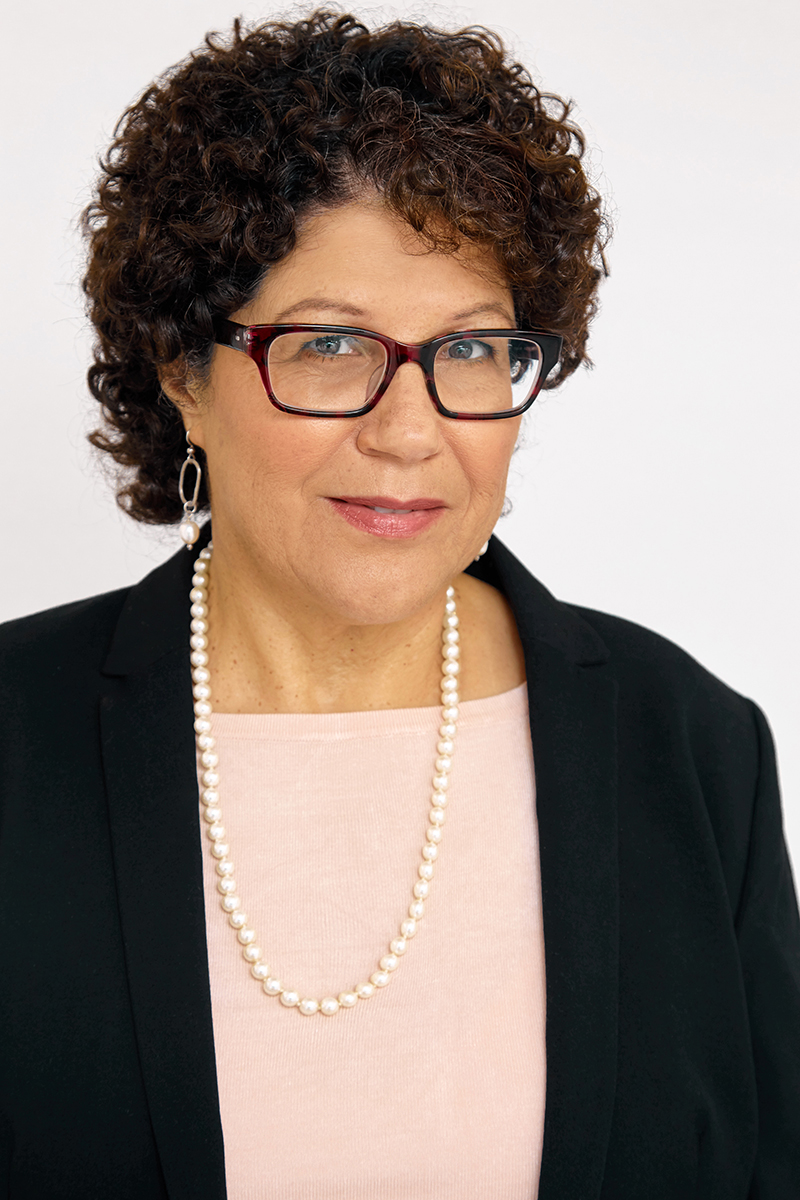 Batsheva "Bea" Shalem – Office Assistant/Bookkeeper:
office (818) 761-4252 ext 101
fax (818) 505-9152
Bea@dmcinvestments.com
Batsheva Shalem started her business career in 1989. She performed numerous functions as a bookkeeper and office manager throughout 1989 to 2006. Thereafter, she worked for Sun Club Distributors during 1996 – 2005. Her many functions were bookkeeping, payroll, commission, bank reconciliation and customer service. Ms. Shalem obtained her real estate license in 1996 and began working with DMC in 2006. Ms. Shalem specializes in sales of residential real estate and assists Ms. Lumbattis in property management duties and the other associates of the office in managing their real estate transactions. Ms. Shalem is a member of the California Association of Realtors, National Association of Realtors, as well as the Southland Regional Association of Realtors.
For additional information about DMC Real Estate, please call us at
818-761-4252 or Email DMC Real Estate