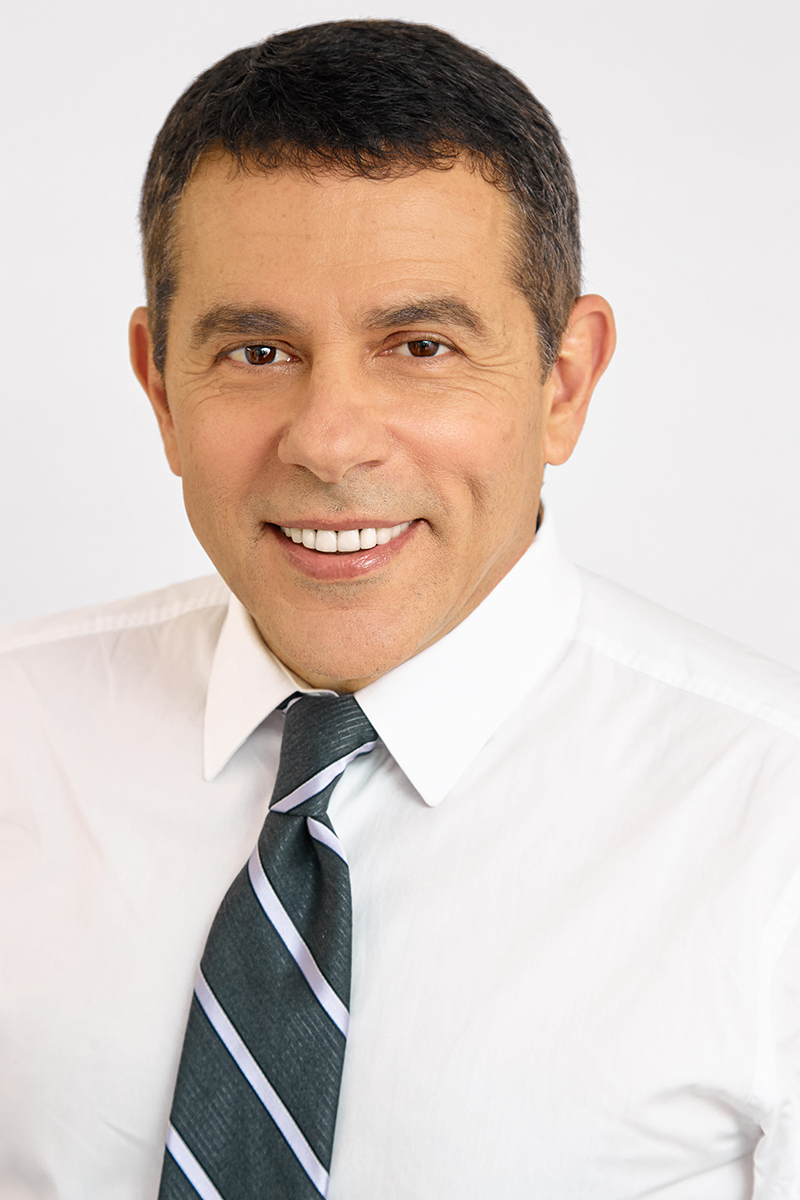 Moche Mike Chalem has over 28 years of commercial real estate experience. He began his career in brokerage and financing in 1987 in Los Angeles California, while simultaneously venturing in various real estate investments development and resale.
In addition to his sales activities, Mr. Chalem aggressively built his own individual real estate investments portfolio including Syndication Investments consisting of Shopping Centers, Free standing Single Tenant Absolute Triple Net Properties, Industrial, Retail, and acquisitions of distressed single family homes.
Beginning in 2002, Mr. Chalem began investing outside of California and closed purchases totaling approx. $200,000,000 throughout the States of, California, Texas, Georgia, Florida, Indiana, Illinois, Colorado, Mississippi Tennessee, Arizona and Nevada.   Mr. Chalem intends to continue actively pursuing real estate investment and development opportunities throughout the United States.
Mr. Chalem currently manages and/or administers a mixed portfolio of Commercial shopping centers, and other commercial income assets. In that respect, Mr. Chalem has developed highly proficient relationships with local management, maintenance and construction teams in each invested market.
Mr. Chalem offers an investment program under its real estate syndications sponsorship.  Deals completed during recent years have boasted substantial appreciation and double digit returns to its investors. The principals of DMC Real Estate Co. consistently evaluate available products on the market and have consistently selected very profitable properties for acquisition.
Mr. Chalem has excellent credit, a long-standing and quality relationship with numerous lenders through his years of acquiring property and representation of Buyers and Sellers in purchase transactions and refinancing of properties, and has closed 100% of all qualified transactions escrowed.
Currently Mr. Chalem investment portfolio of assets is worth more than $60,000,000.
Born in Israel, Mr. Chalem spent three years in the Israeli Army as an intelligence analyst.  In 1982, Mr Chalem migrated to the United States and began his initial career in the construction industry.
Mr. Chalem resides in his home in Studio City, California
For additional information about DMC Real Estate, please call us at 818-761-4252 or Email DMC Real Estate