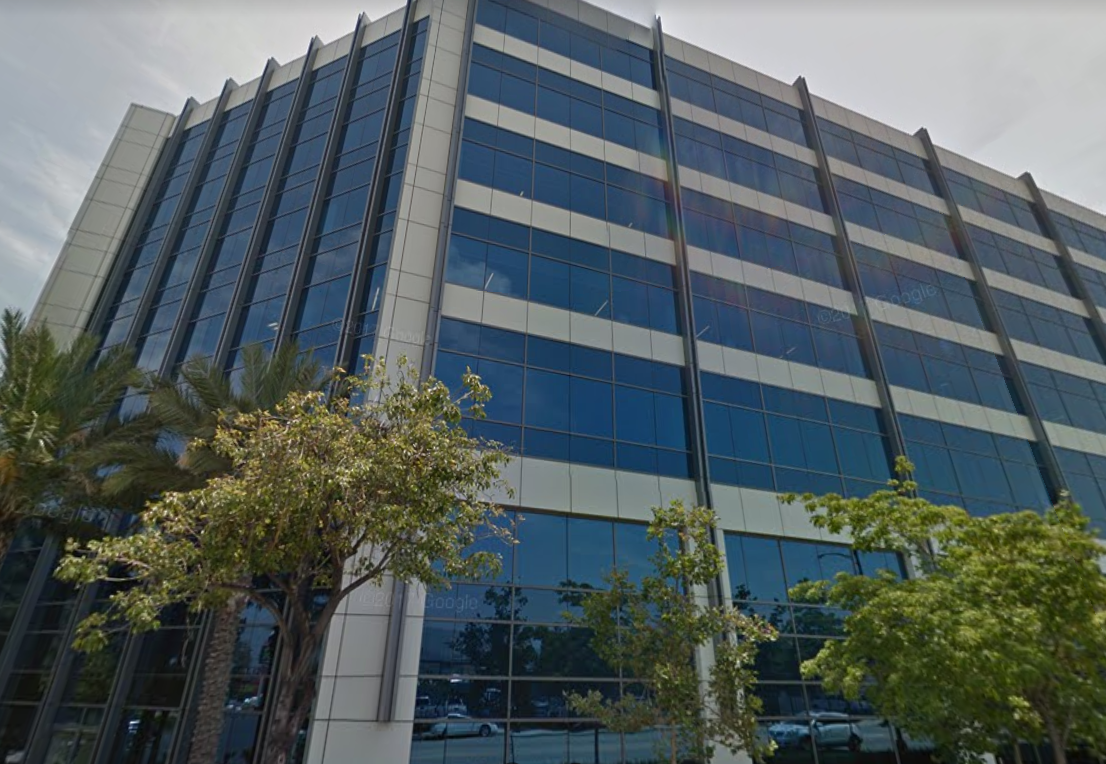 The Burbank Empire Center has been purchased for more than $133 million, according to CoStar Group Inc.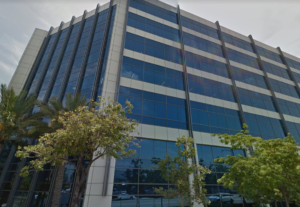 The 350,000-square-foot, Class A office at 2300 W. Empire Ave. sold for about $380 a square foot to New York Life Real Estate Investors in San Francisco, the real estate arm of a subsidiary of New York Life Insurance Co. The seller was Walton Street Capital, a private equity firm in Chicago.
Walton Street bought the property in 2011 for $45 million, just less than $129 a square foot. That means the firm sold it for a gain of nearly 196 percent.
Another Class A office building, although smaller and older, recently sold for a similar per-square-foot amount in North Hollywood. That was to Beacon Capital Partners, which paid $69 million, or almost $350 a square foot, in May for a 197,000-square-foot building at 5161 Lankershim Blvd.
Tenants of the Burbank Empire Center, which was built in 2009, include Cast & Crew Entertainment Services, which is the building's majority tenant. The company has been at the location since 2011, but leased an additional 20,000 square feet earlier this year, bringing its total space there to nearly 90,300 square feet. Other tenants include Point.360 and Modern VideoFilm.
Courtesy of San Fernando Valley Business Journal