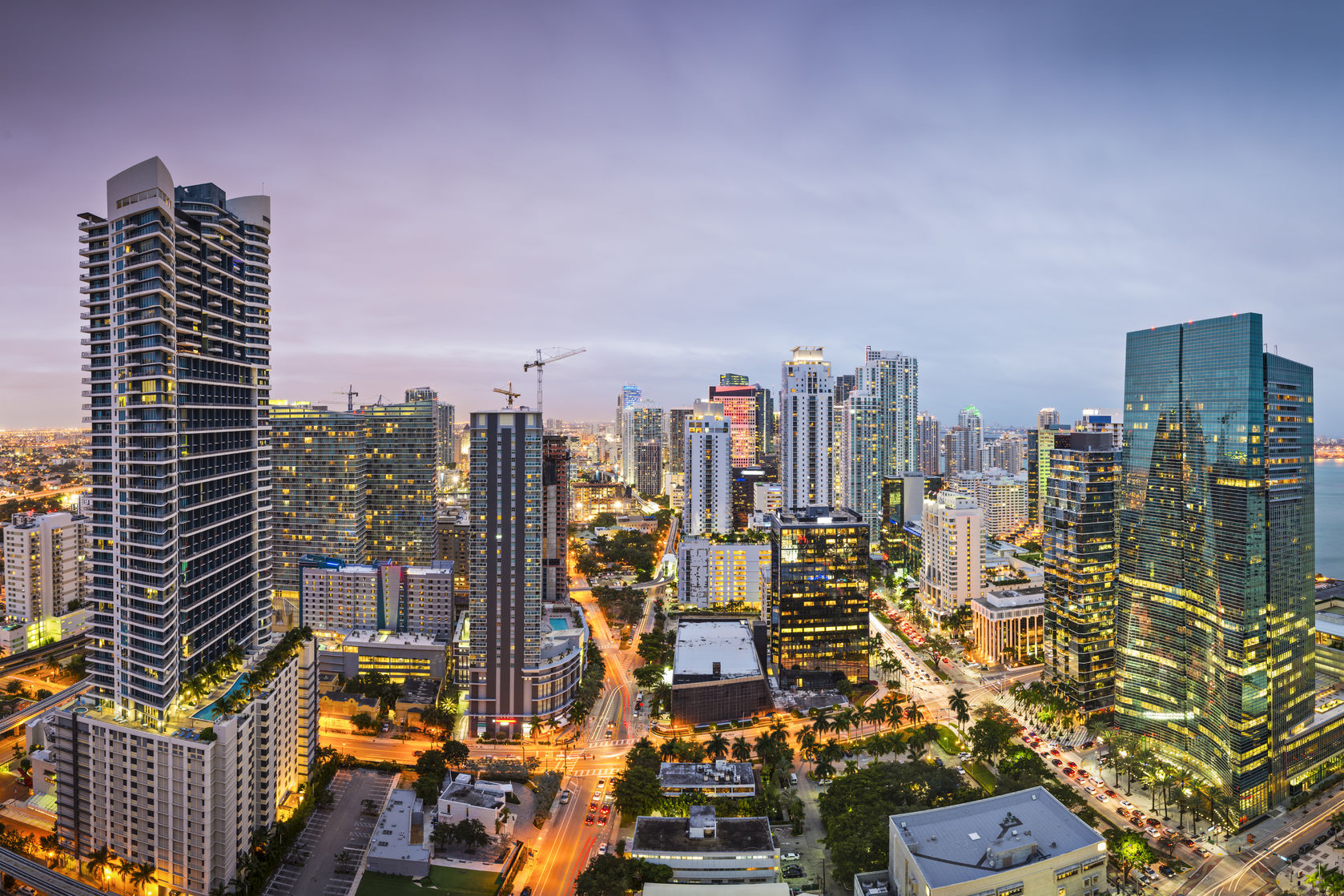 What Is The Best Investment Type In Commercial Real Estate? The Ultimate Guide!
Commercial real estate goes by many names, like commercial property, investment property, or income property, but they all carry the same meaning. Commercial real estate generates profit from rental income or capital gains.
It is possible to invest in commercial real estate in a variety of ways. Whether it's an office building, a duplex, a restaurant, or a warehouse, there's something for everyone. Commercial real estate can be leased out, or held and resold, by individuals, companies, and corporations.
It refers to properties used particularly for business or revenue-generating purposes.
Commercial investment in real estate differs from residential investment in real estate in that it generates profit for the owner of the property through rental income or capital gains. Office space, industrial space, multifamily rentals, and rental income are the four main areas of commercial real estate. Commercial investment in real estate prefers a large amount of capital from investors than residential real estate would.  
There are many types of commercial investments in real estate that come with their own pros and cons. But which one of them is the best investment to make? Here's the list:
Multifamily Rentals and Apartments: Properties with a High Number of Tenants
Who doesn't need a place to live? Having a roof over your head is one of life's most basic necessities. Now, take into consideration today's increasing population and rising demand for housing. See that? Apartments or multifamily developments are the easiest commercial real estate to wade your way into, as they have some of the lowest vacancy rates in the commercial sector. The income collected from apartments remains relatively steady, as they bring the highest return on investment due to a huge number of tenants living there. The higher the demand for your property, the fewer hassles you will have to go through to find new tenants on short-term notice.
Self-storage facilities comprise commercial buildings with individual rooms where people store their stuff. Such storage rooms come in varying sizes and can also enable the inclusion of boats or RVs. These self-storage facilities are rising to fame as one of the best commercial investments in real estate. This also provides a consistent source of income, as demand for self-storage is always present, both in times of need (recession) and abundance (economic growth).
This comprises both strip centers and shopping malls. Shopping centers have the potential for long-term stability, which is desired by investors to make profits in the long run. The profit seeds from the various other tenants holding their stores in the mall make you have an income from one place and not from nearby shops or other areas around. 
The term "office building" can refer to a single building with a single tenant or a skyscraper with 80 floors and dozens of tenants. Office space investments are popular because their income from office rental increases when the economy booms. Owners of office buildings reap the benefits of holding onto the property for a long time, making it a quality long-term investment.
Conclusion
If you wish to step your foot into commercial investments in real estate, then you should definitely check out the website given below to make your long-term profits in commercial investments.