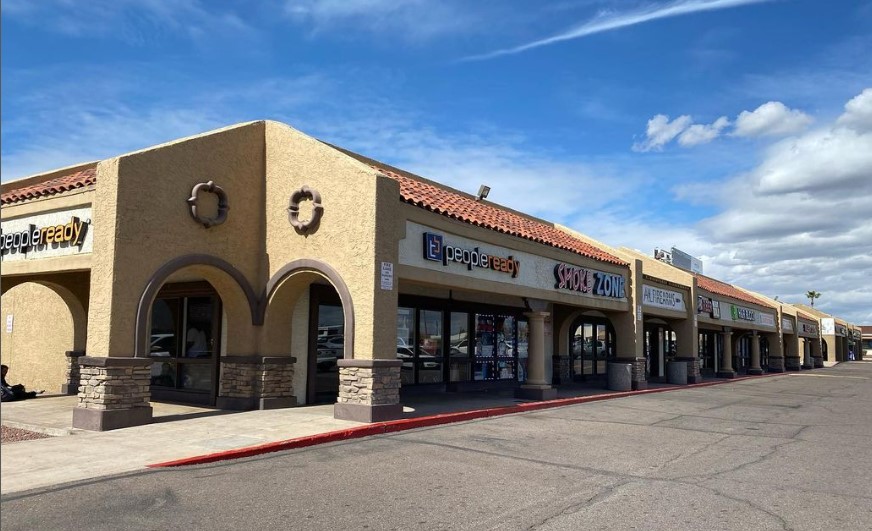 Top 5 Commercial Real Estate Questions Being Searched Now
How much does it cost to rent a commercial space?

The cost of renting a commercial space can vary widely, depending on the location, size, and condition of the space, as well as the type of commercial property. For example, a retail storefront in a prime location could be significantly more expensive to rent than a warehouse in a less desirable area. On average, you can expect to pay anywhere from $20 to $200 per square foot per year for commercial rent. It's important to note that commercial leases typically have longer terms than residential leases, often ranging from 3-10 years or more, and may include additional costs such as maintenance fees, taxes, and utilities. These specific leases, leases that include additional costs, are called NNN leases (Triple Net Leases). To explain it further:    N – Taxes, N – Insurance, N – CAM (Common Area Maintenance.

What are the different types of commercial real estate?

Commercial real estate encompasses a variety of property types, including:
Office buildings
Retail spaces
Industrial properties (warehouses, factories, etc.)
Multifamily housing (apartment buildings)
Hotels and hospitality properties
Healthcare facilities (hospitals, medical offices, etc.)
Special purpose properties (such as data centers or movie theaters)
Each type of commercial property has its unique features and considerations, so it's important to understand which one best suits your needs before investing in or renting a space.

How do I find a commercial real estate broker?

There are a few different ways to find a commercial real estate broker. You can ask for recommendations from other business owners or professionals in your industry, search for brokers online, or contact a professional organization like the National Association of Realtors. It's important to choose a broker who has experience in your specific industry and who understands your needs and budget. Just to brag for a second: DMC Real Estate is a self service brokerage with (2) brokers and a team who specializes in retail shopping centers, multifamily acquisitions/sales, commercial leases, and 1031 exchanges.

What are the benefits of owning commercial real estate?

Owning commercial real estate can offer several benefits, including:

Potential for long-term passive income through rent payments
Ability to build equity and increase property value over time: Upside is your friend
Tax benefits such as deductions for mortgage interest and depreciation (1031 Exchange; Tax Free Exchange to a larger property)
Control over the property's use and improvements
Most if not all repairs, inside the unit your tenant occupies, is handled by the tenant
Minimal landlord responsibility
Refinancing the property and buying another property

What are the risks of owning commercial real estate?

As with any investment, there are risks associated with owning commercial real estate, such as:
Vacancy and the loss of rental income
Market fluctuations that can impact property value
Potential liability for accidents or injuries on the property
Unexpected maintenance or repair costs
Difficulty in finding tenants or buyers for the property
Changes in zoning laws or regulations that can impact property use

It's essential to thoroughly research and evaluate the potential risks and rewards before investing in commercial real estate. That's why we can help you every step of the way. Contact us at (818) 761-4252 for your plan to action!

Our featured photo is a shopping center we helped purchase in Phoenix AZ.