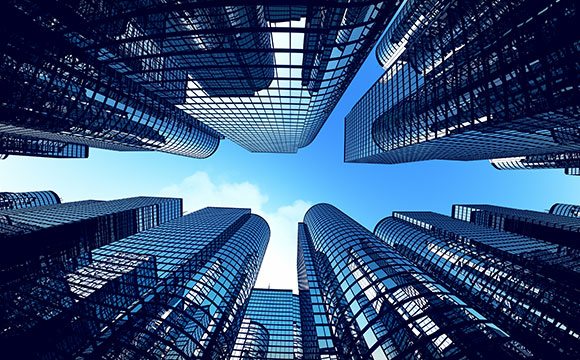 Why should you hire a real estate agent?
Buying a commercial property is a daunting task. It demands a lot of time and effort to find an ideal place where you have to make your business flourish. Hiring a Studio City Commercial real estate agent is one of the best ways to make the process straightforward. They will speed up the process and even do hard work for you to find an ideal place. Many people think hiring a real estate means wasting time and money, but this is untrue. If money is the only reason you are not hiring a real estate agent, you overlook the incredible benefits of hiring one. We will tell you about the benefits that a real estate agent holds.
They understand the market.
Real estate agent knows where they have to look in order to provide the best fit. It's their goal not just to find an ideal commercial location but a property that fits your wants and needs. They understand the market and, according to your preferences, provide you with the best property. When the agent has an in-depth understanding of what you need and even the market, they will have the best options.
Their connections can be helpful.
Realtors meet with a lot of people in their profession, which helps them in their future dealings. From buyers to contractors, they meet many people that can call up to ask for help or to sell to. You can enjoy this benefit with the real estate agent. When you are looking for an interior designer, with the help of their connections, they will provide you with one.
It saves plenty of time and effort.
Buying and selling a commercial property can be difficult and can even take a lot of time. Buying a property for the first time will undoubtedly take a lot of time, but considering the help of a real estate agent, you can simplify your task. They will take this off your hands and deal with the lengthy process themselves. They have the experience and knowledge to find you the best home. You must undoubtedly get in touch with a reliable realtor.
Amazing negotiation skills
They have to deal with many people, which makes them the king of negotiating. With the help of their experience, they have gained humour and savviness to help you get the house of your dreams at the lowest selling price. They will bargain to get the best price which results in the best outcome. You must get in touch with a trustworthy real estate agent.
Final Words!
Having a real estate agent by your side comes with multiple benefits. They will make an extra effort to make their clients happy and satisfied since, with referrals, they grow their business. If you are also looking to purchase a commercial property, you must get in touch with the most trusted Studio City Commerical real estate agent. They will help you throughout the process and let you find the best place. Contacting DMC Real Estate is ideal as they have years of experience. You must get in touch with them. Visit their website to learn more about them