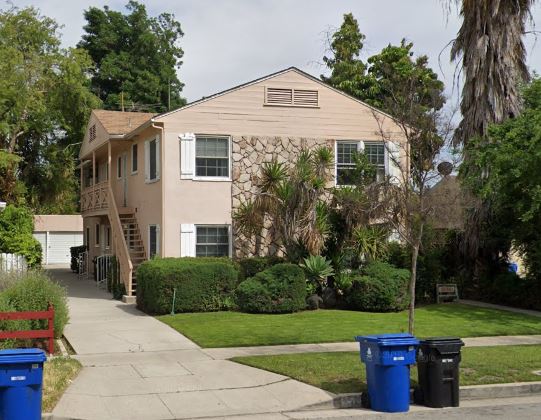 How much can a landlord raise commercial rent in Studio City?
Rents are skyrocketing to absurd levels across the country, with some areas seeing increases of more than 30%. The state of California's cost of living has skyrocketed as a result of the state's record-high inflation. But what about California rents? In Studio City commercial real estate, how much can a landlord legally raise the rent? Although this is a common question for both landlords and tenants, there is no simple answer that works for everyone. So, we'll go over everything you need to know in this post so you can figure out the best answer for you!
Los Angeles RSO for Rent-Controlled Units – Allowable Rent Increases
The Los Angeles RSO addresses allowable rent increases ranging from 3% to 8%, rental unit registration, legal reasons for eviction, and reasons for eviction requiring the tenant to pay relocation assistance. The landlord is permitted to make the following annual rent increases under the Los Angeles Rent Stabilization Ordinance (RSO):
Raise the rent by the annual allowable increase once every 12 months (was 4% from July 1, 2019, to June 30, 2020, but all rent increases have been halted due to Covid 19 until June 30, 2022).

If the landlord covers the entire cost of gas and/or electricity provided to a tenant's unit, the landlord can sometimes raise the rent by one percent (1%) for both of the two utilities supplied.

If the written lease allows it, the landlord can sometimes also raise the security deposit (and the previous month's rent if applicable) once every 12 months by the annual allowable percentage increase (currently 4% for 7/1/2019-6/30/2020).
Determine the Specific Rent Control Laws in Your City or County
The statewide rent control law, AB-1482, is the least stringent law that covers the entire state and is the bare minimum. However, many California cities and counties already have long-standing rent control ordinances that can be stricter than the state rent control law. As a result, your city or county in California may be one of these areas with stricter rent control ordinances that supersede the state's own rent control law.
As a result, it is crucial that you understand the specific rent control laws in your city or county. Knowing the specific rent control laws, whether you're a landlord or a tenant, will assist you in determining whether they apply to you or not, and can assist you in avoiding legal trouble. The 5-Step-Process is as follows:
Check to see if your county or city has a rent freeze in effect as a result of COVID-19.

Check to see if your county or city has additional rent control ordinances.

Read the ordinance summary carefully to ensure you understand the legalities.

Determine your region's CPI.

Confirm your information with your city or county's housing department.
DMC Real Estate is one of the leading North Hollywood real estate brokers that allows you to buy residential and Studio city commercial real estate properties online.  Visit for more.